About Second Generation Construction
Second Generation Construction, Inc. is a truly unique company in the homebuilding marketplace.  Your satisfaction is our number one priority, and with over 20 years experience,  We Deliver.  We keep you informed and give you the personal attention you deserve.  You will feel just like you are a member of our building team. We build a relationship with you that will last a lifetime.
WHAT SETS US APART
There are three things that really set us apart, and you will notice them right from the start. The first is that we add extraordinary details that make your home special, and we do this in each and every home we build.  Each home is built as if it were our own.  Secondly, we offer Superior Quality in Craftsmanship. We have the highest standards , only use the best materials, and we are proud to stand behind our work.  The perfect blend of quality and lasting value is infused in every aspect of your new home. Every step we take is as important to us as it is to you, and we do it right the first time!  The third is that our main focus is to build your family one of the finest homes available, and we do this at a very competitive price.
There is a good reason why much of our business comes from repeat business and referrals.  It is because our relationship does not end with the completion of your home.  We provide complete follow through after you move in to ensure that you are completely satisfied with your new Second Generation Construction home.  We've worked hard to earn our reputation as an experienced, dedicated, and caring builder who values the enduring relationships we have with our clients.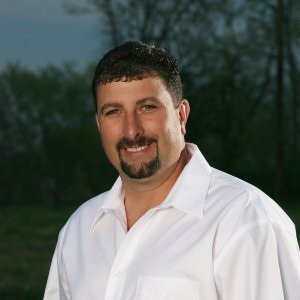 Danny R Guy
Owner
Bio for Danny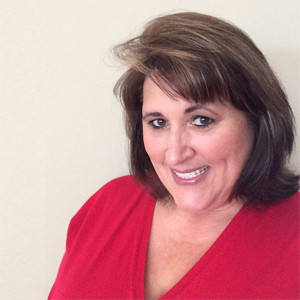 Cathy Bowersox
Office Manager